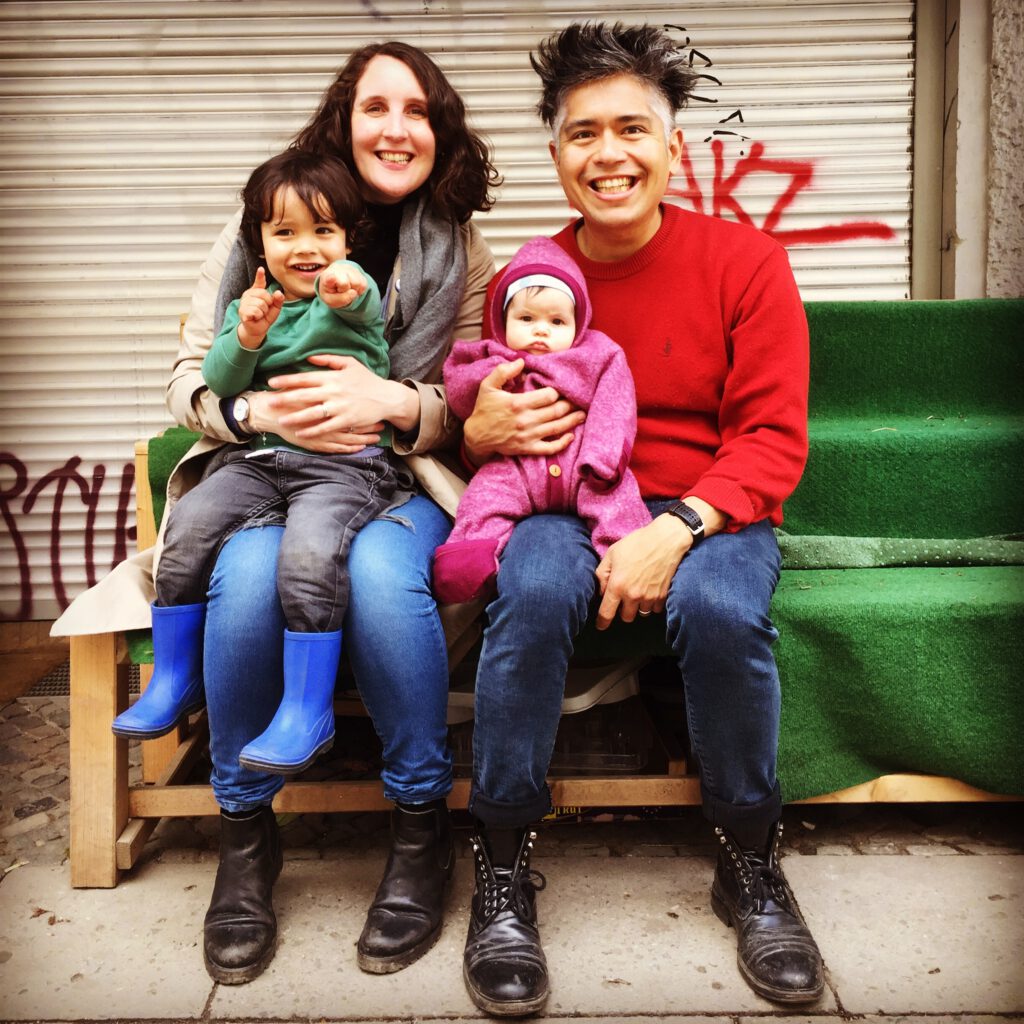 Ten years ago today, I moved from Los Angeles to Berlin in search of a better life. I'm happy to report that I found it.
A big kiss goes to my wife Alison Bell for expanding my horizons. 
Endless thank yous go to my best pal Dyan Valdés, who got here first. 
Zebastian Carlisle and Joel Isaac Black, I love you guys, thank you for your continued support and encouragement along the way. 
There are too many other people to list here, but you know who you are, and I thank you from the bottom of my heart.
Here's to another ten!
Photo by Dörte Bundt.