I did more writing this weekend and it quickly grew apparent that a MIDI keyboard and Logic plugins are not for me. I threw the MIDI keyboard into the bassinet and broke out my KORG Minilogue XD. When I started to play around with it, the melodies started to flow, so I kept layering parts into a workable guide track. This felt like progress.
I was writing lyrics in Notes all last week. This is the best way to write for me, because I'm able to tweak while doing other things, like making dinner or rocking the baby, which is when the best ideas come. Here are some lyrics that are currently in contention.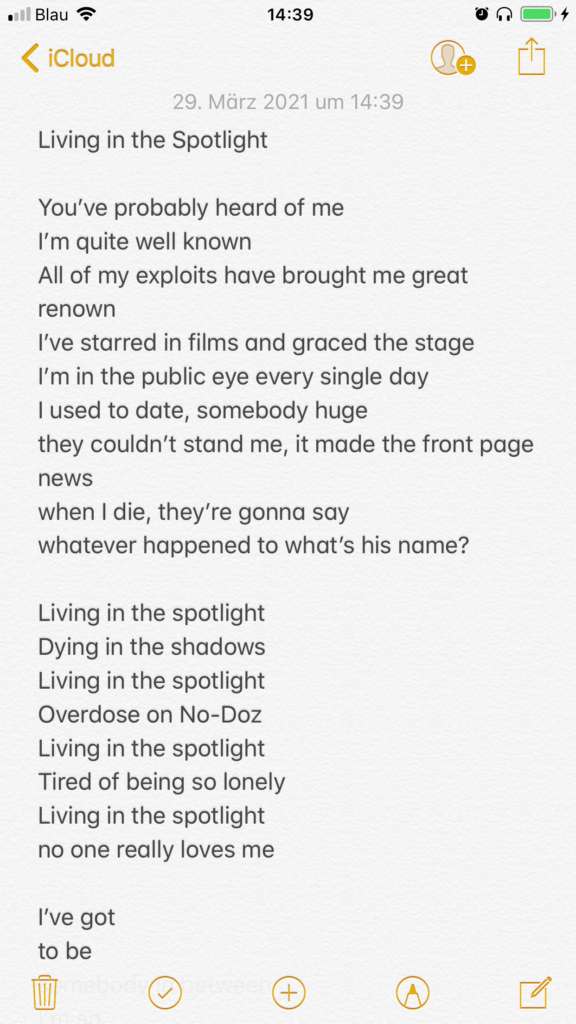 Finally, last night, I got out a Shure SM58 and tried to do some singing. This was about 10pm. My voice is far too loud to sing in the kitchen with a sleeping baby and toddler and a long-suffering wife reading in the next room. My solution was to do some spoken word over the track I had built. I'm finding the result interesting today. Let's see where that leads.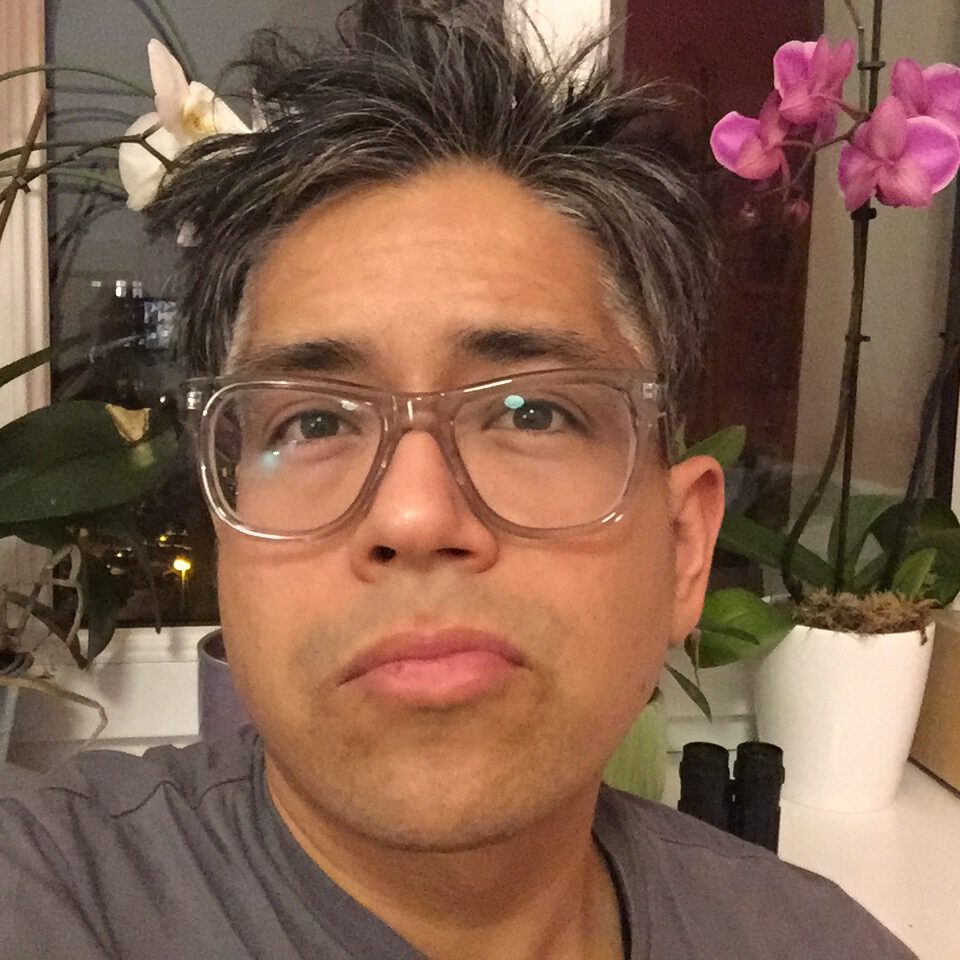 If you're the kind of person that likes demos and works in progress, I've uploaded a basic track to my Soundcloud page and will be posting there as the songs start to pile up and my confidence grows. Let me know what you think.