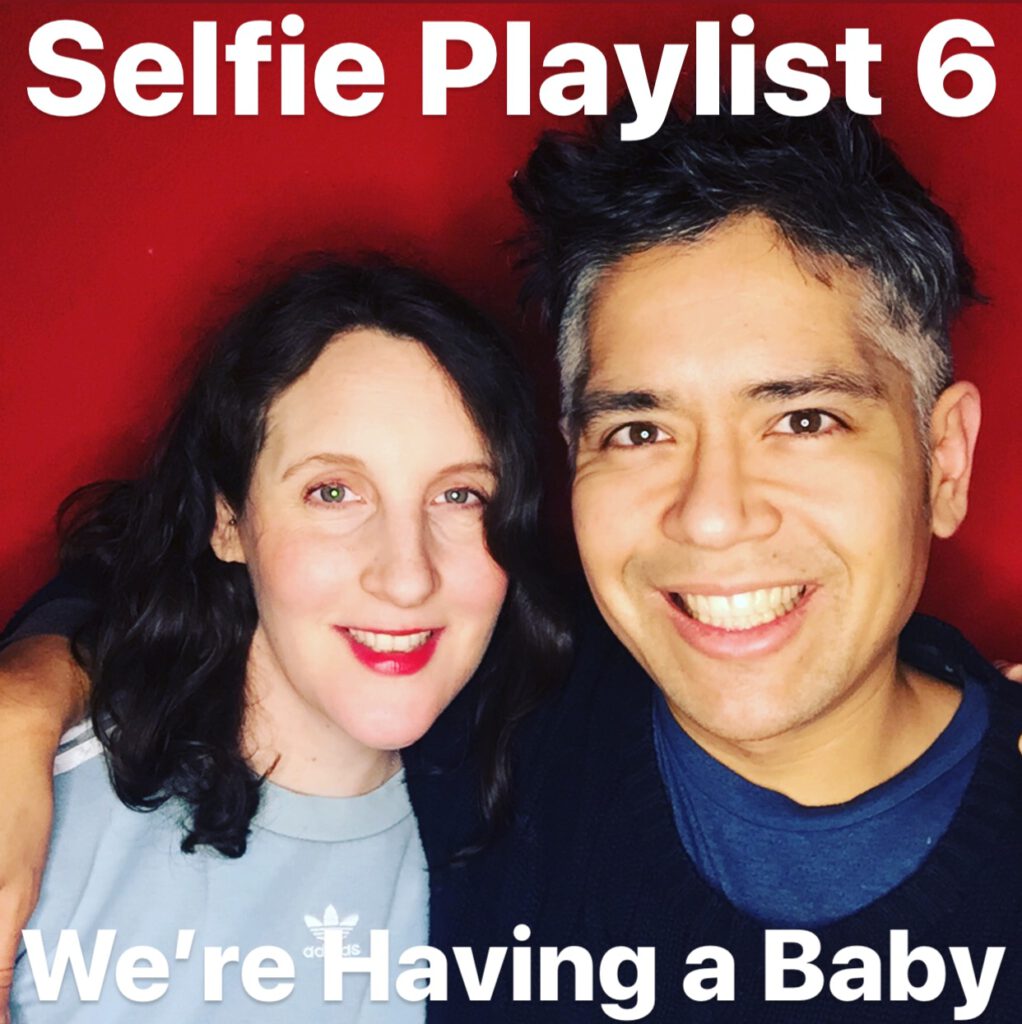 January was full of suspense for my wife and I. We couldn't wait to meet our daughter. She was due on the 12th, and as the date came and went, I created this playlist, and used it as a musical diary. It covers a wide spectrum of artists: Stevie Wonder, The Make-Up, Todd Terje and even Herb Alpert. Our daughter should have been a Capricorn, but was born eleven days late, an Aquarius, on January 23rd. We adore her! And I hope one day, she listens to this, and hears the love in it. Listen to it here.
Selfie Playlist 6: We're Having a Baby
She's a Rainbow – The Rolling Stones
She Belongs to Me – Bob Dylan
Isn't She Lovely – Stevie Wonder
Girl from Germany – Sparks
Give Me Daughters – Jonathan Fire Eater
We're Having a Baby – The Make-Up
Waiting to Know You – The Fiery Furnaces
I Am Waiting – The Rolling Stones
Waiting for the Miracle – Leonard Cohen
Home to You – Cate Le Bon
Aquarius / Let the Sunshine In – The Fifth Dimension
I'm Aquarius – Metronomy
Oh Ali Bell! – The Blood Arm
Push It – Salt-N-Pepa
Inspector Norse – Todd Terje
A Girl Like You – Edwyn Collins
Girl – The Beatles
Daddy Cool – Boney M.
Papa Was a Rollin' Stone – The Temptations
Our House – Crosby, Stills, Nash & Young
German Girl – The Lotus Eaters
She's My Baby – Wings
Baby – Os Mutantes
This Guy's In Love With You – Herb Alpert & The Tijuana Brass
Listen on Spotify.
Listen on Apple Music.