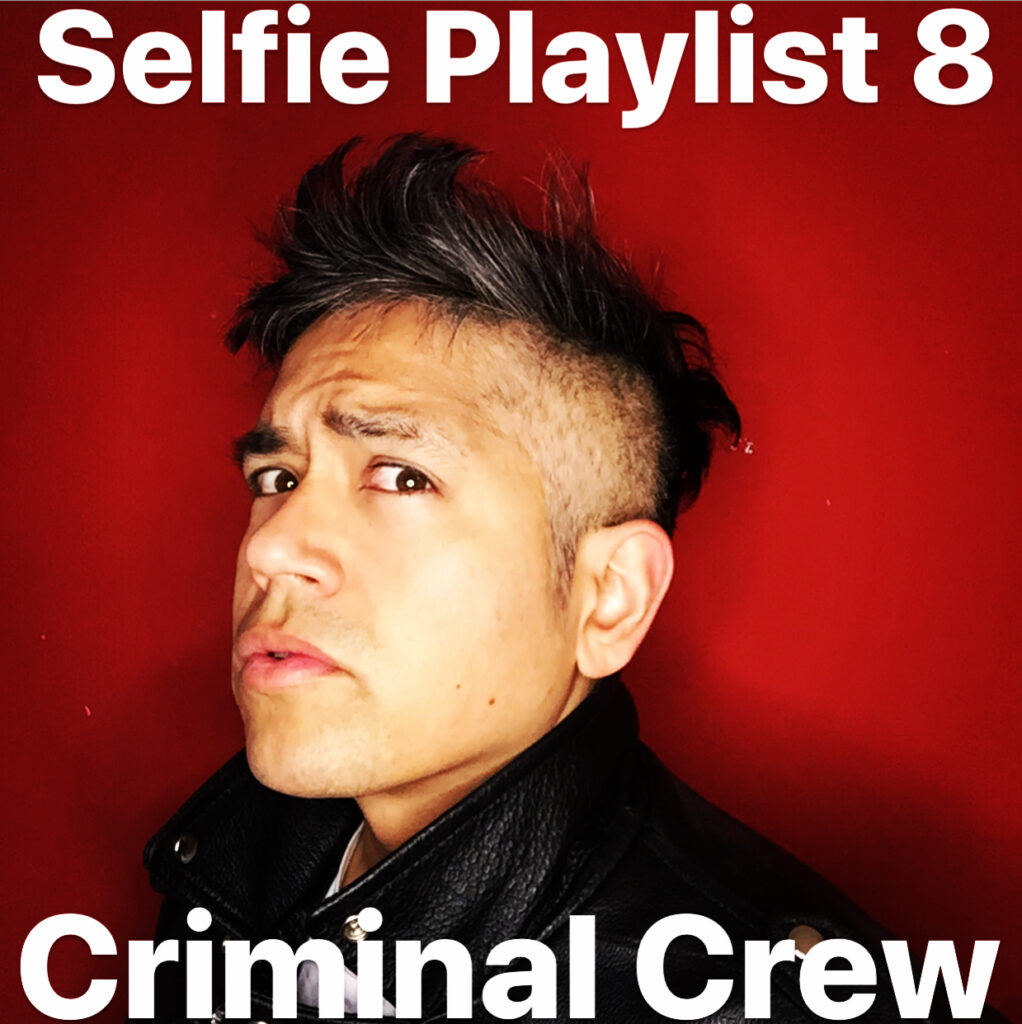 I'm changing the direction of Selfie Playlist to focus on new music: Indie, Punk, DIY, Lo-Fi and Pop. I've also been writing a review of each song on Instagram and Twitter. If you like that sort of thing, please consider giving me a follow. I hope you enjoy the tunes as much as I do. Listen here.
Selfie Playlist 8: Criminal Crew
Criminal Crew – The Chisel
Weekend at Bernies – SNOOZERS
Albatross Baby – GospelbeacH
Strong Feelings – Dry Cleaning
I Don't Wanna Stand Up – Bobby Ramone
Drifting Around – DJ City
What's Worse – Strapontin, Zilas on Acid
I Can See You – Sophia Kennedy
No Mutuals – Fake Fruit
Schatze – Ohtis, Stef Chura
Russian Winter – Tamar Aphek
Cigarette Packet – Sorry
Pussy Mask – Peaches
Don't Call Me Baby – Ghost Pony
Listen on Spotify.
Listen on Apple Music.