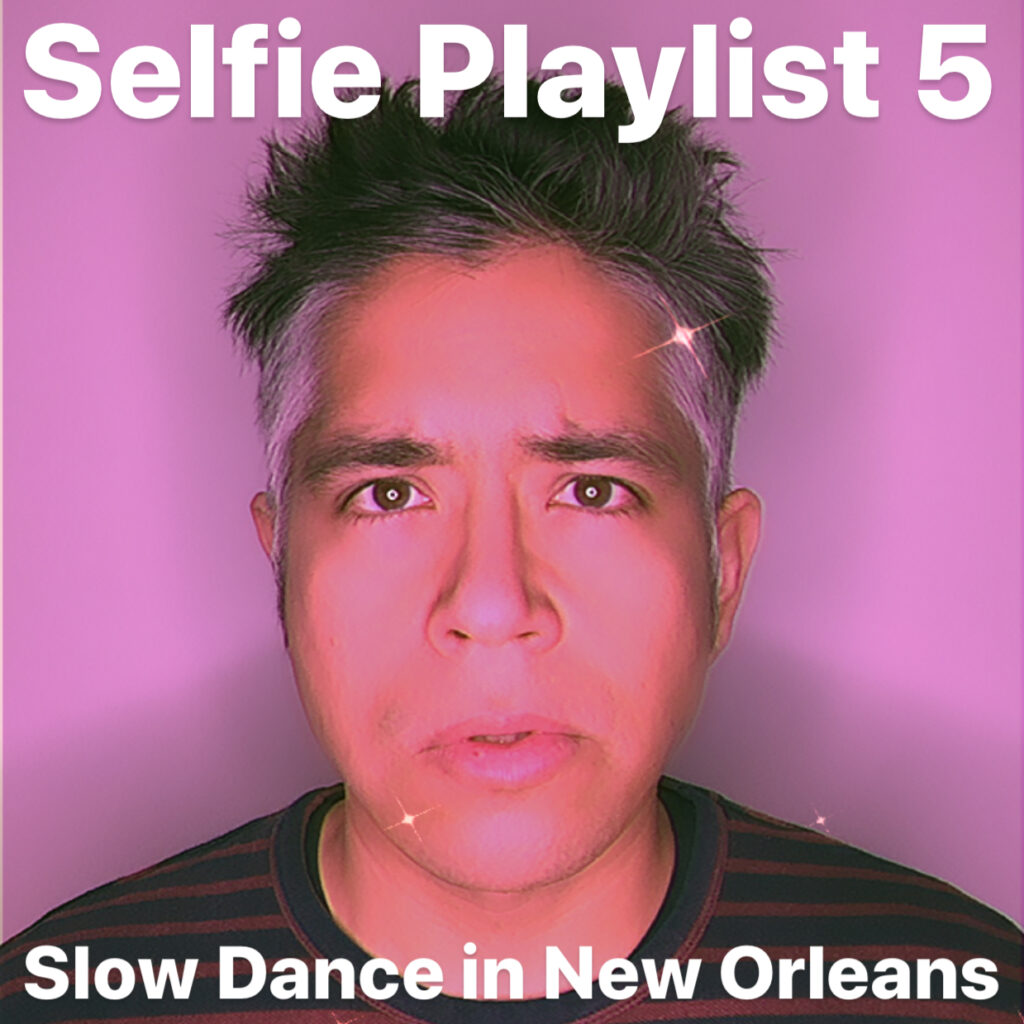 Batten down the hatches! In December, the German government enforced another lockdown. That was fine by me, we've got a baby coming and it was a good opportunity to prepare ourselves for her arrival. When we weren't listening to Christmas music, the soundtrack was 60s soul from New Orleans, inspired by Irma Thomas' classic 'It's Raining'. That song led to many other gems including Diamond Joe's 'Gossip Gossip' , Betty Harris' 'Trouble with My Lover' and Jesse Hill's 'Ooh Poo Pah Doo (Part 1)' which my son and I now sing on a daily basis. I hope 2021 is full of more joyful discoveries and tender moments like these. Listen to the playlist here. 
Selfie Playlist 5: Slow Dance in New Orleans
Irma Thomas – It's Raining
Betty Harris – Bad Luck
Curley Moore – Get Low Down, Pt. 2
Champion Jack Dupree – Junker's Blues
Dell Stewart – Mr. Credit Man
Barbara George – I Know (You Don't Love Me No More)
Jessie Hill – Ooh Poo Pah Doo (Part 1)
Eldridge Holmes – Worried Over You
Bennie Spellman – Please Mr. Genie
Diamond Joe – Gossip Gossip
Betty Harris – Trouble with My Lover
Langlois, Eddie Lang – I'm Gonna Make You Eat Those Words
Ernie K-Doe – A Certain Girl
Allen Toussaint, Lee Dorsey – Sneakin' Sally From the Alley
Larry Darnell – Son of a Son of a Slave
Chuck Carbo – Take Care of Your Homework
Neville, Betty Harris – I'm Evil Tonight
Listen on Spotify.
Listen on Apple Music.