My name is Nathaniel Fregoso and I am a singer, songwriter and educator based in Berlin, Germany. I do a few other things too, but you can read about those in my bio.
On this site, you will find samples of my work in music, film, television and radio. Check out my latest release. It's called Keep It Wild: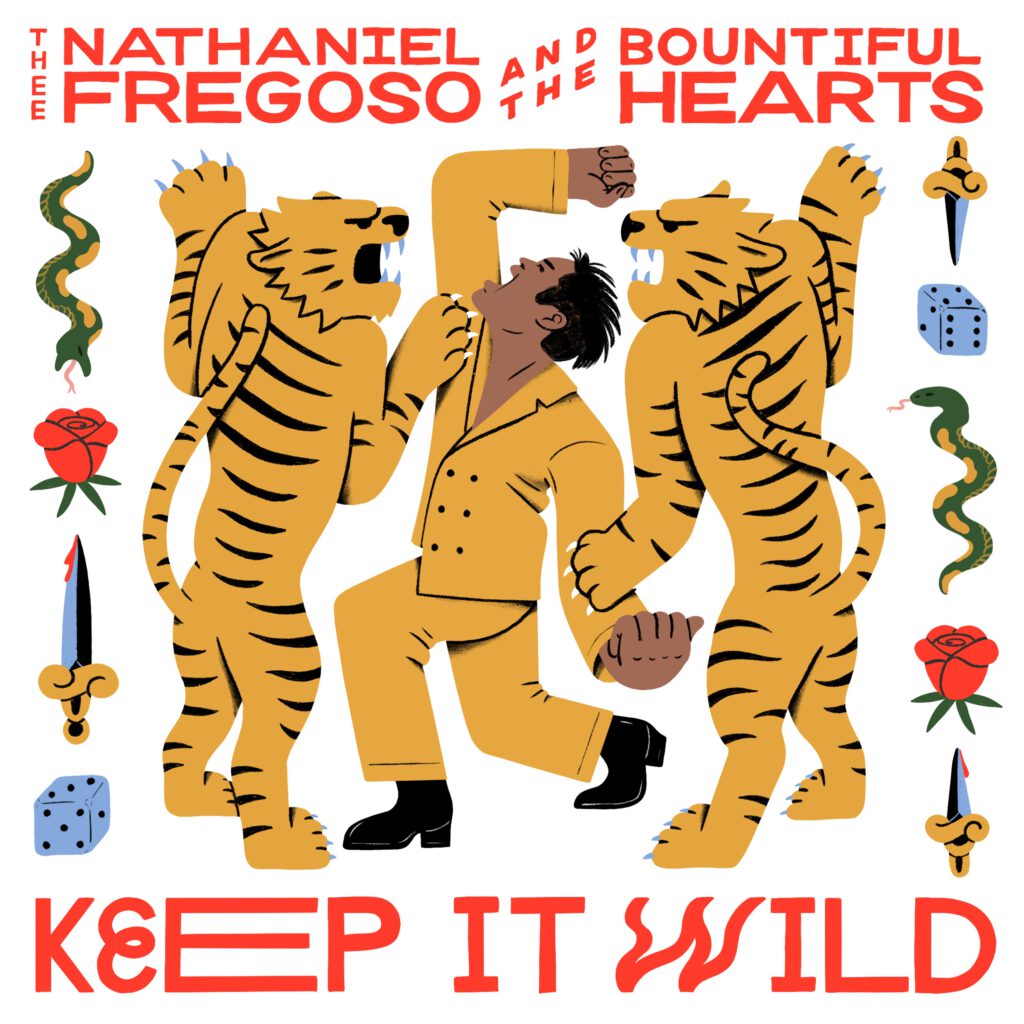 I produced a video for the first single and I think it's pretty fun. We shot it in front of famous Berlin landmarks, and I'm dressed up as a wolf for most of it. Watch it below: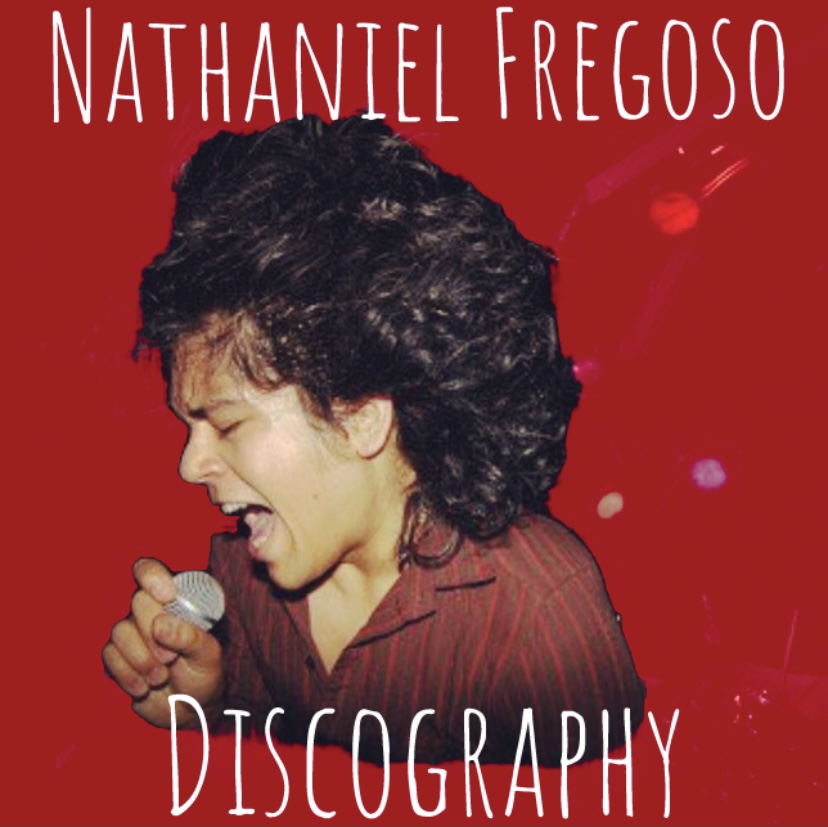 Are you interested in hearing more of my music? Then check out this Spotify playlist. That's eight albums, four EPs and a slew of singles.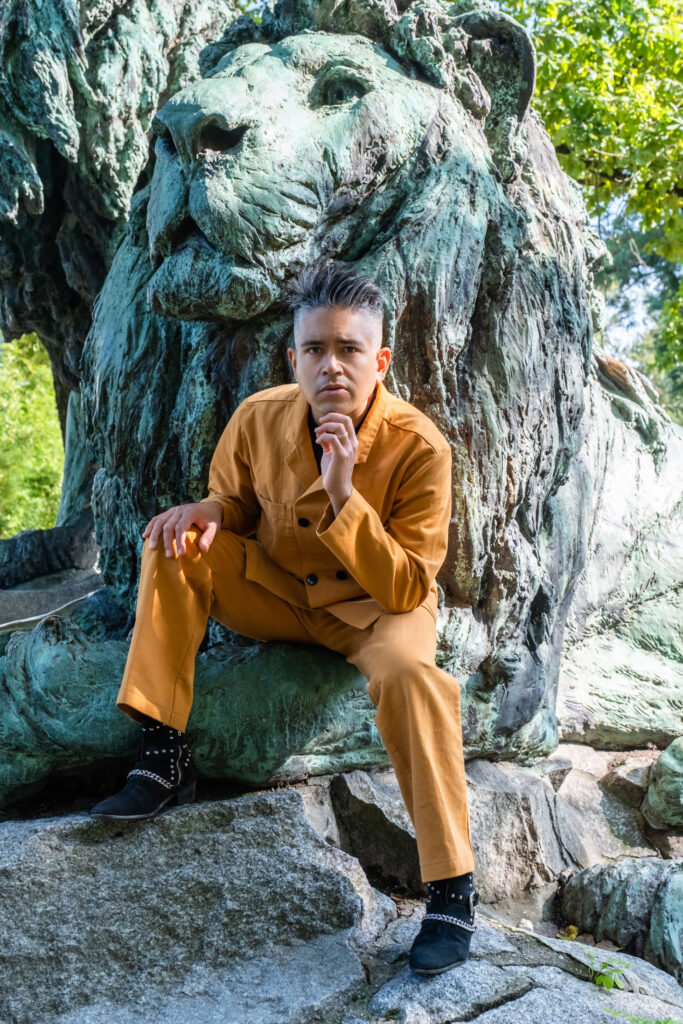 If you'd like to get in touch, feel free to drop me a line here. Thanks for visiting.