April 4, 2007: We distribute beer at Glasgow's The Buff Club and party with Alex Kapranos and Bob Hardy of Franz Ferdinand. Seems like a long time ago now, but boy, did we have fun!
Photos by Sara Simmons.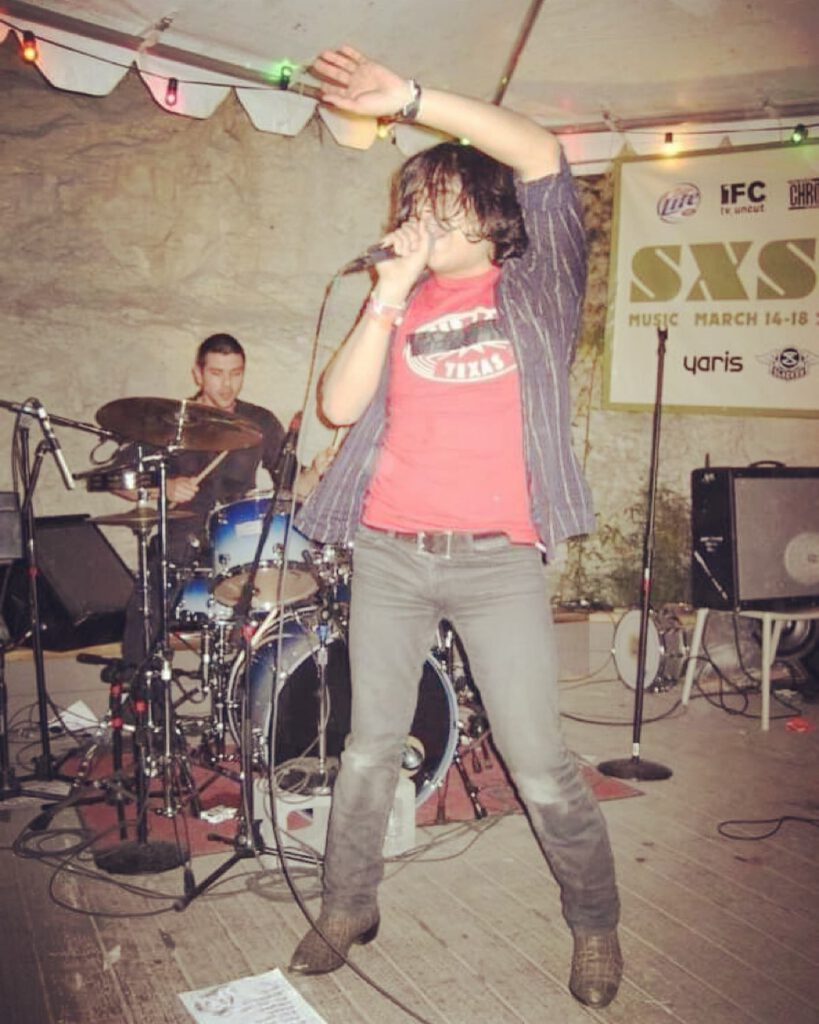 Here are some wild photos from The Blood Arm's performance at SXSW in 2007. A big thank you goes to Andrea Augustin for sharing these.